Journey through biblical history on this faith-based tour to Kentucky's Creation Museum and Ark Encounter. At the Creation Museum, marvel at the Garden of Eden, explore state-of-the-art exhibits and even see an Allosaurus skeleton. Then venture through a full scale replica of Noah's Ark filled with amazing exhibits on the Flood, Noah and the animals he cared for aboard the ship.
April 8-11, 2019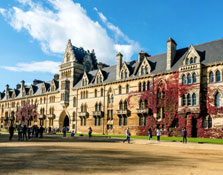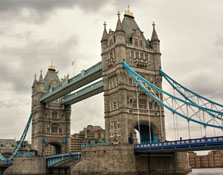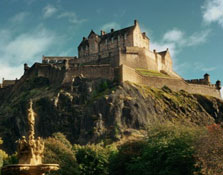 Harry Potter's England & Scotland
4 nights London, 2 nights Edinburgh, 1 night Ft. William – Kings Cross–Platform 9-3/4, The "real" Diagon Alley at Leadenhall Market, Madame Tussauds, Hop On/Hop Off Pass of London, Beefeater medieval banquet held in torch lit cellars, Day tour to Oxford to visit several scenes where Harry Potter was filmed (Great Hall, Bodleian Library & New College cloisters), Rail from London to Edinburgh, Visit to The Elephant House where the Harry Potter books were written, Visit to the Writer's Museum, Ghost Tour of Edinburgh, Tour of Edinburgh Castle, Board Jacobite Steam Train for a tour of the Scottish countryside, Photo stop at Glenfinnan of the train crossing the viaduct.
June 18-26, 2019
3 nights Boulder, Colorado – Visit to 5 craft breweries, Visit to Coors Brewery in Goldon, Tour of Red Rocks Park, Tour of Argo Gold Mine & Mill to pan for gold, Private motorcoach for touring.
August 1-4, 2019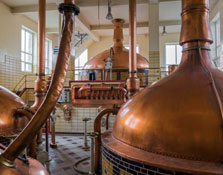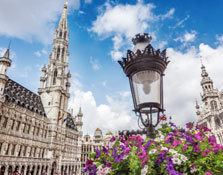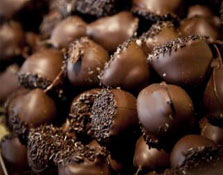 Belgium: Beer, Blooms & Bon-Bon's
3 nights Brussels, 3 nights Bruges – Visits to 6 Breweries, Visits to 3 gardens (Blooms), Visits to 3 Chocolate stores (Bon-Bons), Walking tour of Brussels, Tour of Flanders Field to visit the American Cemetery, Walking tour of Bruges, Free day to explore Bruge, Tour of coastal area from Zeebrugge to Knokke-Heist.
September 12-19, 2019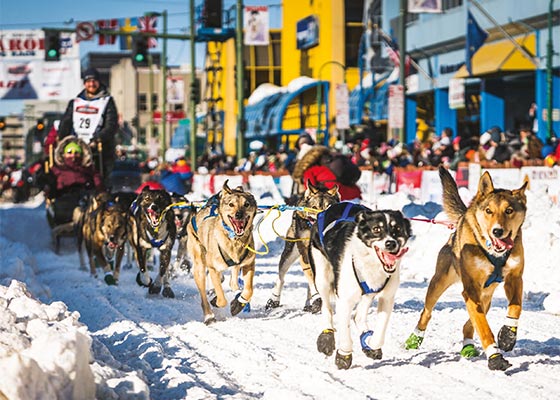 9 days/11 meals, Denali National Park, Ride the Alaska Railroad, Attend the Musher's Banquet, See the Ceremonial start of the Iditarod, Travel to Willow for the official start of the Iditarod Race.
March 1-9, 2020