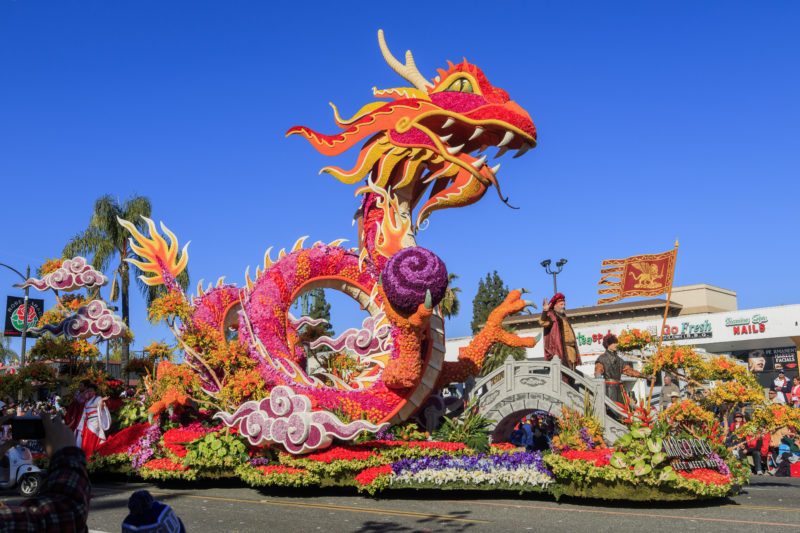 Head to sunny California for the 130th Annual Tournament of Roses Parade and an unforgettable celebration to ring in the New Year. Explore art and history at the Getty Villa, marvel at Ronald Reagan's legacy at his presidential library, see the Rose Parade displays up close at the "Showcase of Floats" and celebrate the New Year in style!
December 29-January 3, 2019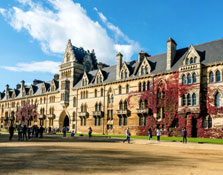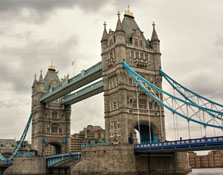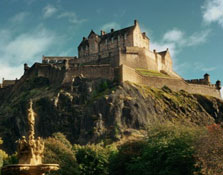 Harry Potter's England & Scotland
4 nights London, 2 nights Edinburgh, 1 night Ft. William – Kings Cross–Platform 9-3/4, The "real" Diagon Alley at Leadenhall Market, Madame Tussauds, Hop On/Hop Off Pass of London, Beefeater medieval banquet held in torch lit cellars, Day tour to Oxford to visit several scenes where Harry Potter was filmed (Great Hall, Bodleian Library & New College cloisters), Rail from London to Edinburgh, Visit to The Elephant House where the Harry Potter books were written, Visit to the Writer's Museum, Ghost Tour of Edinburgh, Tour of Edinburgh Castle, Board Jacobite Steam Train for a tour of the Scottish countryside, Photo stop at Glenfinnan of the train crossing the viaduct.
June 18-26, 2019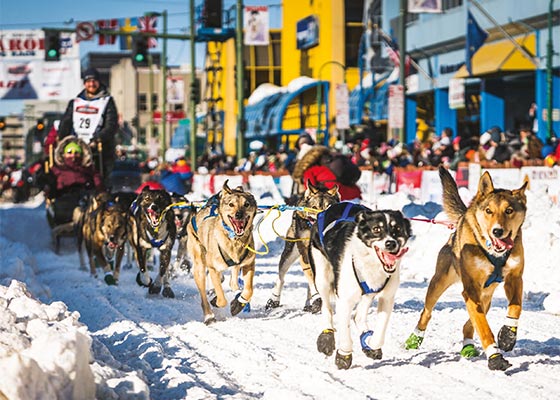 9 days/11 meals, Denali National Park, Ride the Alaska Railroad, Attend the Musher's Banquet, See the Ceremonial start of the Iditarod, Travel to Willow for the official start of the Iditarod Race.
March 1-9, 2020